Sometimes you are too close to the action to see a different path.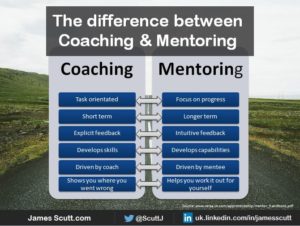 We journey with you, as close or far as you want and we are comfortable to either mentor at a distance or roll up our sleeves and coach – your choice, your business.
So all these steps of planning, analysing, empowering others and implementing new systems, new workflows, new ideas don't have to be too daunting – we've done it before and we want to help you achieve, so that you Thrive in Pharmacy.
Remember – if all the plans stay in your head, nothing will change and you will be a slave to your business.
Once the culture, the workflows, the systems are well on their way heading in the right direction, its time to implement your marketing plan – we are there to help, click here for Marketing.
PS: Of course you may just want a mentor, or just want a coach for yourself or someone in your team – we can do that. It's not all or nothing – no role too small or too big.