To have a consistent message broadcast from your business is essential
Too often we provide mixed messages to our customers: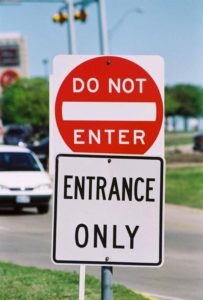 are we about price, or are we about service?
do we respect privacy, or do we post inappropriately on social media
Marketing is not just about the advertising you do, it includes your:
signage
shop fit
business cleanliness
staff uniforms
stationery
social media posts
language to customers and staff
and so much more
A clear, consistent message across all aspects of your business is crucial to provide your customers with a sense of trust, clarity of who you are and what you stand for.
PS: Of course you may just want help creating your marketing plan, or ideas on how to demonstrate your market image. No problem, its not all or nothing – no job too small or too large. Contact us today.